Please see below a selection of my documentary projects. To commission a project please click here.
The British Boot Sale, 2014 – Ongoing
This is an ongoing project documenting the British boot sale. In short, it's a kitsch reflection of today's throwaway society.
Southend on Sea, 2014 – 2018
Project documenting the eclectic people and vibrant life in the seaside town of Southend on Sea, Essex.
Project documenting the hedonistic culture of young working-class men in the late 1990's and early 2000's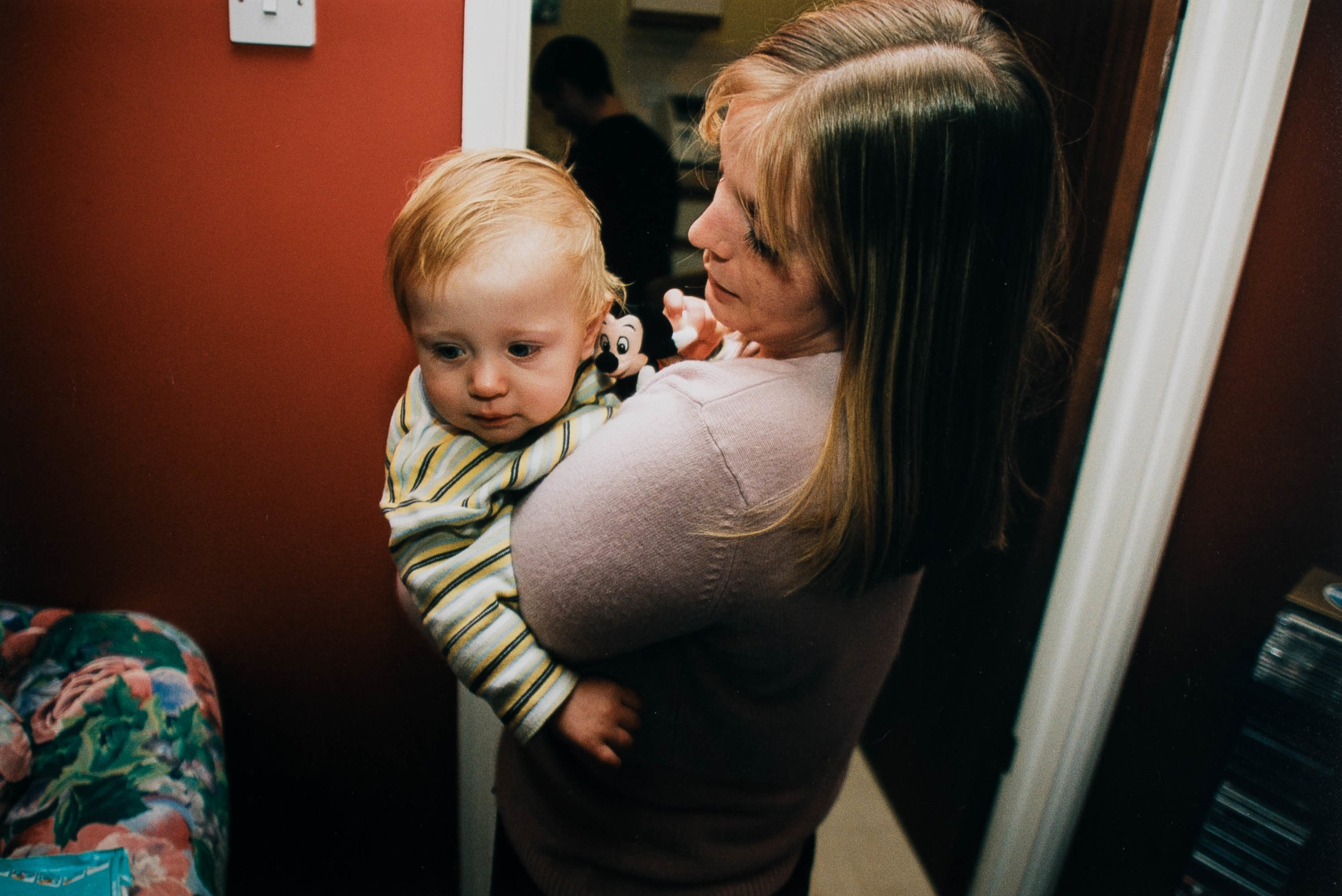 The Family Photo, 1998 – 2000
Project documenting what the family photo is.
Bondway Housing Shelter, 1999 – 2001
Project documenting the people cared for by the Bondway Housing Shelter in Vauxhall, Lambeth, London.